Professional and Guaranteed
Bat Removal Service By
The Exterminators Inc.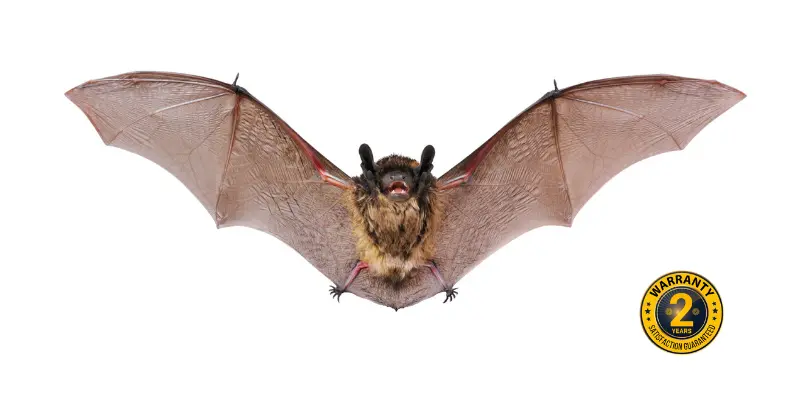 2 YEARS WARRANTY ON OUR WORK
HUMANE & PROFESSIONAL SERVICE SATISFACTION GUARANTEED.
Raccoon Removal, Squirrel Removal, Skunk Removal services are covered. All our professional and affordable services including exclusion services are backed by a guarantee and a 2-year warranty. If animals break in through our work during the warranty period we return to rectify the situation at no additional charge.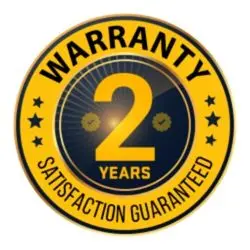 Bat removal services in Port Hope for commercial properties and for private properties all throughout the Port Hope. Bat removal services are performed by experienced and seasoned bat removal specialists. Bats are known as an intrusive wildlife species that regularly break inside properties to either roost or give birth. The most common bat species that are found in Ontario properties are the small brown bat and the big brown bat. Their presence alone can do a lot of damage. Bats are protected wildlife and can only be removed by professionals at specific times by law. We at Bat Control Port Hope remove bats by first conducting a thorough inspection of the property, identifying entry points and vulnerable areas to finally removing the bats with the Bat Cone. It lets the bats out while not letting them back in and sealing up these entry points with durable and strong materials. Our bat removal services are covered with a 2-year service warranty. If bats return, we will do the same for no additional charge. Call 289-301-8162
CALL US TODAY AND OUR LICENSED AND TRAINED PROFESSIONALS WILL SOON BE AT YOUR DOORSTEP WITH A GUARANTEED SOLUTION.
To find out where the bats entered from, the technicians need to inspect the property from the outside. They will follow signs and look for any breaches around the roof area. Bats are very agile and don't need much space to get through an opening. Bats take advantage of exterior vents, gables, and soffits. Once inside, they will damage the attic extensively and turn the attic into a cesspool. Once the vulnerable points and main entry point is identified, the technician will compile it in a report to convey it to the property owner to start the removal process the very same day.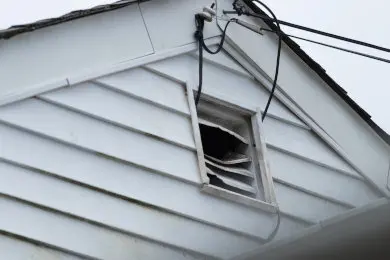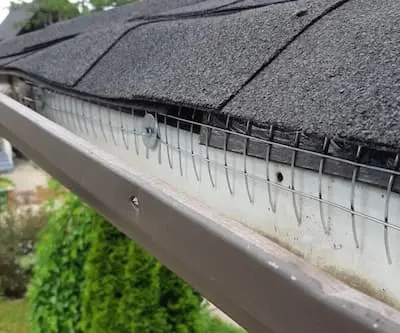 In most of the bat cases we visit, the bats only use on single entry point to exit and enter the space. To remove the bats, the technicians will mount a Bat Cone directly on the main entry point. This allows the bat to leave the attic without coming back in ever again. The removal process takes a few days since the bat needs to leave for water and food.
 The technician will come back after a few days to confirm whether the bat has left the space. If confirmed, the technician will then proceed to remove the Bat Cone and seal up the main entry point durable materials such as heavy flashing, galvanized steel mesh, or other materials that help keep out wildlife for good.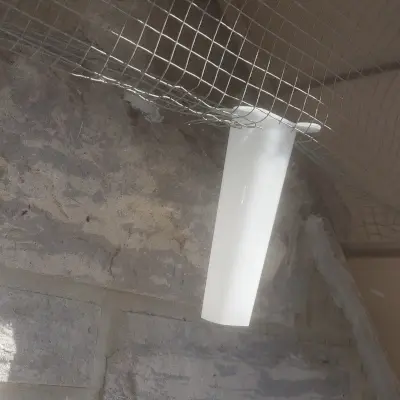 What You Need to Know About Bats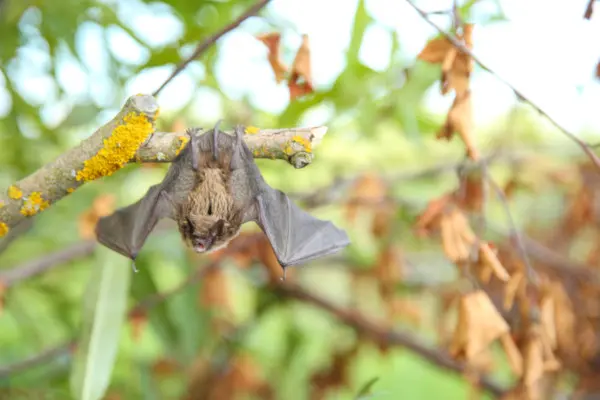 Bats are nocturnal animals that live caverns, mines, forested areas, and other dark and secluded places. Bats are actually very important to the local ecosystem since they feed off of insects and keep their numbers down naturally. Bat numbers are decreasing throughout Ontario since they are affected by deforestation and disease. Due to their circumstances, they are protected wildlife and can only be removed during certain periods.
Because our bat removal services are guaranteed to work. We have been in the industry for years and have the team, the tools, and the solutions to make up for a seamless process. Our professionals are insured and ready to go the extra mile. All you need to do is call us. Simple as that.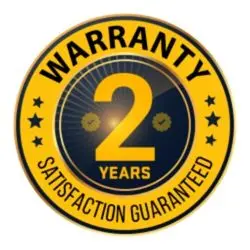 Guaranteed Bats Removal Services
Professional, unmatched, and affordable bat removal services in Port Hope. We have the best and experienced crew that is properly equipped to handle any kind of bat infestation not mater the scope or the severity of the infestation. We conduct thorough inspections, assess the situation, and give viable solutions to make sure the bats stay away for ever. We have an experienced crew on deck that are trained and insured as well. All our bat removal services are covered with an extensive 2-year service warranty that will promise our return if the bats ever come back for no additional charge. To hire us, call us. 289-301-8162.