Mice Exterminator port hope
Professional and Guaranteed
Mouse Exterminations By
The Exterminators Inc.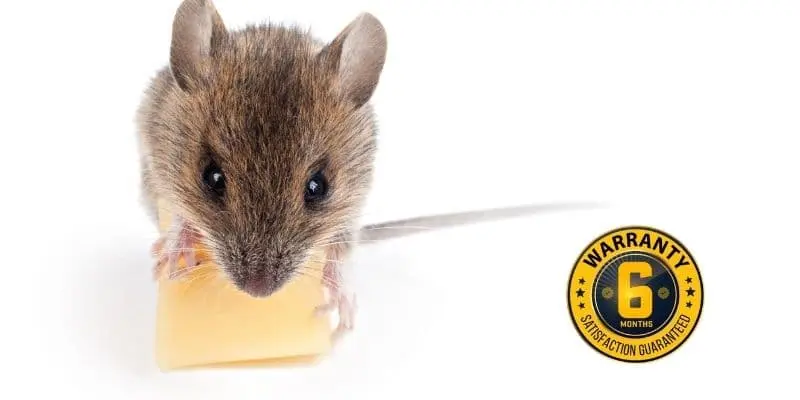 WE TAKE PRIDE IN OUR WORK AND SEE EVERY JOB THROUGH. IF MICE RETURN WITHIN THE CONTRACTUAL PERIOD SO WILL WE.
If contractual pests return following service and within the guarantee and warranty period we will return at no additional cost. We work hard on keeping our customers free from mice. We guarantee every service and provide extensive warranties to make sure mouse are gone and our customers are happy. Call The Exterminators Inc. for pest control services in port hope.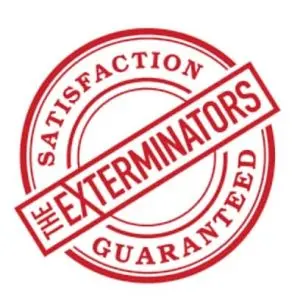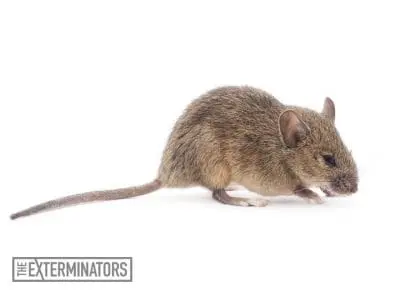 Fast, effective, and guaranteed mouse control services in Port Hope. We have licensed and insured exterminators on our team that go above and beyond to make sure your mouse infestation is completely gone. We use the latest tools and equipment such as moisture meters and thermal cameras to seek out the mice from the property and to eliminate them with powerful commercial-grade low-mammalian toxicity rodenticides and tamper-proof bait stations that are strategically places around the property to maximize feeding rate and to extinguish the mouse population completely.
Mice enter the property from different entrances such as uncovered pipes, weep vents, utility line gaps, small holes, foundation gaps and more to seek access to the interior of the property. Only the professionals from mouse control can proactively seek them out with an extensive interior and exterior inspection, assess the situation, apply the appropriate countermeasures, and seal the property completely from any oncoming mouse invasion. Our mouse extermination services are covered with a 6-month service warranty. If the mice come back, we will come back too for no additional charge! Call 289-301-8162
CALL US TODAY AND OUR LICENSED AND TRAINED PROFESSIONALS WILL SOON BE AT YOUR DOORSTEP WITH A GUARANTEED SOLUTION.
Mouse Treatment Preparation
We require all our customers to be as prepared as possible. We need all spaces to be always decluttered for easy and unobstructed access.
Technicians start the mouse removal process with an exterior and interior inspection to understand the mouse infestation better. For this they need to seek out hotspots and places of high levels of mouse activity. Entry points are also located to understand the mouse movement better. Once all the findings all collected, the customer will be informed, and the extermination can begin on the very same day.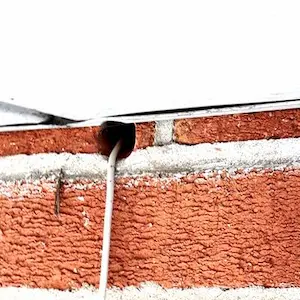 Extermination will start right after the inspection. The technicians will place tamper-proof bait stations around the property at strategic locations based on the findings of the inspection. These tamper-proof bait stations are laced with rodenticides to which these rodents are attracted to smell. Once they eat from it, they will perish. These tamper-proof bait-stations are always locked and put at hard-to-find locations so that no child or pet can reach them. Only a technician can with a special key. These rodenticides are also multi-feed so that when a target species eats from it that it will not die since the bait is not as potent.
Technicians can perform exclusion on request. They can completely seal the property from mice We use durable and time-tested materials, so the property is safe no matter what. Materials include steel, aluminum flashing, fine steel mesh, concrete mortar, and other tailored solutions. Mice will and can take advantage of the dozens of entry points that are in sight or out of sight and often ignored. Technicians know which ones they use and will make sure these points are addressed. Common areas we seal, and proof are exterior vents, pipes and openings, utility line gaps, and find gaps and openings. Exclusion is covered with a 2-year service warranty. If mice return, we will too.
Mouse exclusion can be performed at an additional cost. It is separate from the service that inspection and extermination are a part of. For guaranteed and secure protection, hire professionals. Call 289-301-8162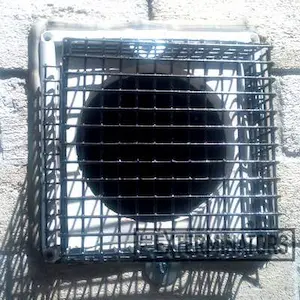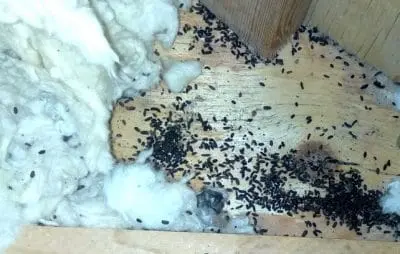 Seeing live mice is a definite sign that mice are living inside of your home and that you are dealing with a mouse infestation.
If you see droppings that that can indicate that an active mouse infestation is going on. These mouse droppings look like chocolate sprinkles and are said to be like the size of rice.
See strange marks on your cabinets and on your doors? These might be gnaw marks that are left from the mice since they have the habit of gnawing on materials to keep their teeth in check.
If you see shredded paper and cardboard, then that might be a sign of an active mouse infestation. Mice use these materials as insulation for their nest.
mice tuck themselves away in kitchens, garages, and attics. It is also very common that mice stay behind wall voids and in between clutter.
What You Need to Know About Mice
The mice's size should not be underestimated. They can do extensive damage to the interior of the property by gnawing on wires and cables, chewing on property, and leaving feces and urine behind everywhere leading to a deterioration to the quality of life inside the building.
Because we have the tools, the crew, and the equipment and pesticides to make all the mice disappear. We go above and beyond to make sure we find areas of high activity, remove the mice, and make sure they can never come back ever again with the help of our robust proofing and sealing solutions that gave thousands if customers across Port Hope a peace of mind. All our services ate backed up with a 6-month service warranty, so if the mice ever come back, so will we!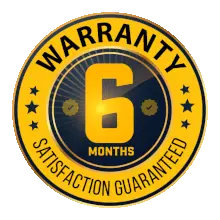 The technicians at mouse control Port Hope are dedicated professionals who are licensed and insured exterminators. They have the tools and the know-how to find mice proactively through thorough interior inspections and make sure that they are gone for good using powerful pesticides and tamper-proof bait stations. We make sure that they can't ever come back with solid proofing and sealing solution as well.  We have years of experience to eliminate all mice so that you have a peace of mind for good. Our mouse extermination services are backed up with  a 6-month service warranty. If the mice come back, so will we for no additional charge. Call 289-301-8162