Squirrel Removal port hope
Professional and Guaranteed
Squirrel Removal Service By
The Exterminators Inc.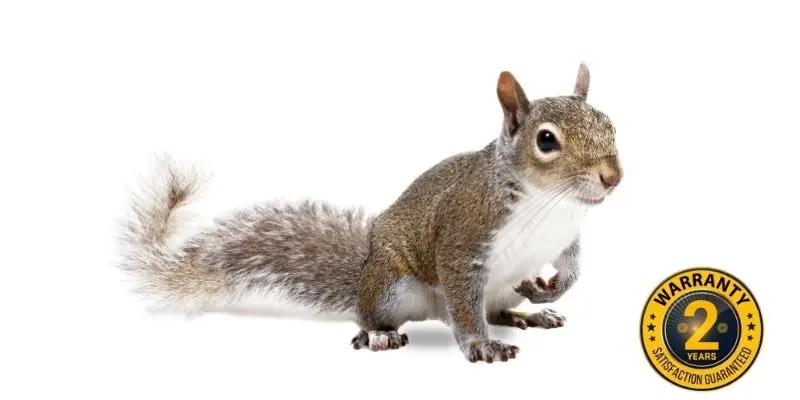 2 YEARS WARRANTY ON OUR WORK
HUMANE & PROFESSIONAL SERVICE SATISFACTION GUARANTEED.
Raccoon Removal, Squirrel Removal, Skunk Removal services are covered. All our professional and affordable services including exclusion services are backed by a guarantee and a 2-year warranty. If animals break in through our work during the warranty period we return to rectify the situation at no additional charge.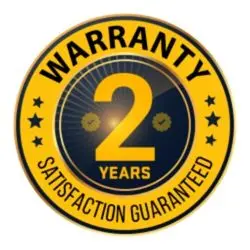 Squirrel Control port hope
Unmatched, professional, and guaranteed squirrel removal services in Port Hope. Performed by talented and experienced wildlife control experts who have all the tools and equipment available to get rid of the squirrels once and for all. Squirrels are highly problematic animals that have no way of stopping. They regularly break into human made structures like attics, sheds, and even go inside chimneys as well to make their stay as comfortable as possible. While doing so, they will turn the entire space upside down by urinating and leaving feces all over the space turning the space into a real cesspool. Being the rodents that they are, they will also gnaw on wiring and cables and on personal property as well causing thousands of dollars in repair and restoration costs. We get them out quickly with the one-way door by first properly assessing the situation with our exterior inspection. The one-way door allows the squirrels to leave the property and to never let it re-enter again. Our squirrel removal service is backed up with a 2-year service warranty. If squirrels return, we do the same for no additional charge. Call 289-301-8162.
CALL US TODAY AND OUR LICENSED AND TRAINED PROFESSIONALS WILL SOON BE AT YOUR DOORSTEP WITH A GUARANTEED SOLUTION.
Inspection is the most important part of the entire squirrel removal process. Technicians will take their time to carefully inspect the exterior of the property for breaches, hole, and gaps on the roof level and will also inspect the chimney, a very common space for squirrels to tuck them selves away in. Once the entry point is confirmed, the property owner will be informed and the technician will ready for removal.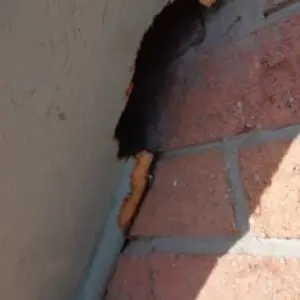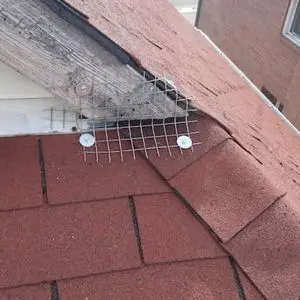 The removal will happen on the same day right after the inspection. The technician will install the one-way door.  It leads the animal out and is directly installed on the main entry point. If any other breaches are found, they will first get sealed.  The squirrel will need a few days to leave the building for food and water. The main entry point will get sealed with galvanized steel mesh, metal flashing, and other durable alternatives.
You will know that squirrels are out when noises stop. We like to give the one-way door roughly a week to be certain all squirrels left the premises. The technician will come, remove the door, and seal the final entry point. The squirrel removal process is now complete.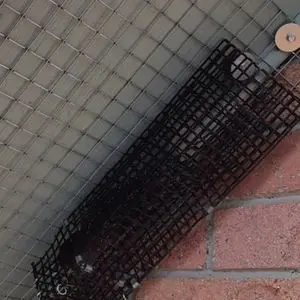 What You Need to Know About Squirrels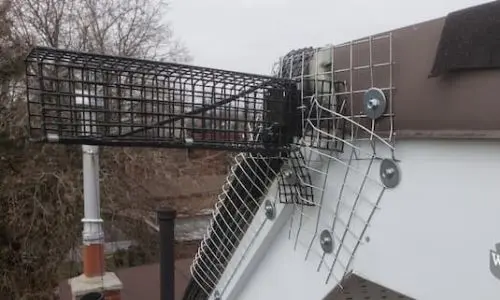 Squirrels are rodents and thus are very destructive by nature. They will enter our spaces by sheer force. By either ripping out the soffit, taking advantage of breaches, or older material on the roof to gain easy access. They can also make themselves very comfy in the chimney as well. Once they find themselves in the attic, they can turn the entire space into a cesspool which can accost for thousands of dollars in repair and restoration costs alone. As they are rodents, they will also feel the need to gnaw on wiring and cabling to keep their teeth in check. A through decontamination is also required to make the space functional.
Squirrels Proofing Solutions
Technicians use quality and durable materials to protect the property. Thick galvanized steel mesh, heavy-gauge aluminum flashing and we have the know-how to produce custom wildlife proof solutions for every structure. We can squirrel-proof, roof vents, gable vents, drip edges, soffits, ridge vents, wall vents, chimneys and more. 

Guaranteed Squirrel Removal Services
Hire the wildlife control experts from Squirrel Control to get rid of your squirrels as soon as possible. It's affordable, hassle-free, and high-quality done by seasoned and insured professionals. We have the tools, the equipment, and the expertise to make this a seamless experience. We perform inspections, assess the situation, and then remove the squirrel with durable and highly resistant materials guaranteed to keep any critter out with ease. Our squirrel removal services are backed up with an extensive 2-year service warranty. If the squirrels return, we will return as well. No questions asked for no additional charge. Call 289-301-8162.